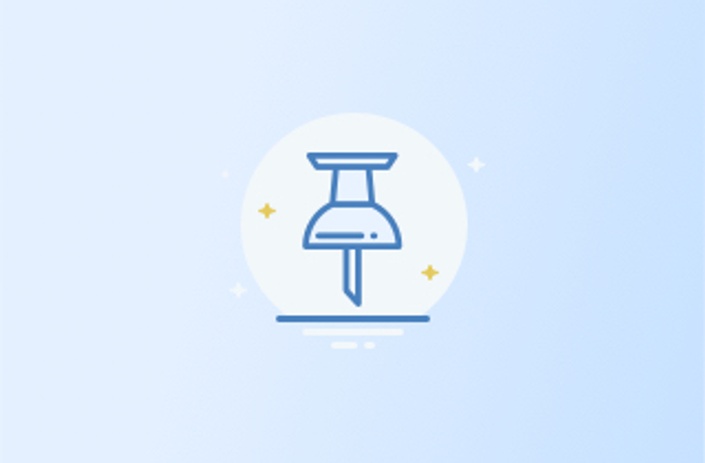 2D Drafting - 06 Drawing Annotation
Learn how to create annotations and change the dimensions in your BricsCAD drawing.
Objectives
After completing this course you will be able to:
1/ Create and Edit Text
Create a single line of text to add annotation to a drawing.
Create a paragraph of information to use as annotation in a drawing.
Change Mtext settings and options using the Text Editor tab.
Assign word processor type settings to a Mtext.
Utilize grips and the Properties palette to edit Mtext.
2/ Use Spell Check
Correct any spelling errors in the drawing using Check Spelling.
Change and edit dictionaries used by the Check Spelling Command.
3/ Add Dimensions
Determine the size and location of objects with dimensions.
Use a dimension style to control the appearance of dimensions in a drawing.
Use dimensions to quantify objects in a drawing.
Find the horizontal or vertical distance from one point to another.
Show the linear distance between two points regardless of relative angle.
Find the relative angle between two lines.
Determine the exact length of an arc.
Apply a radius to an arc or a circle.
Apply a diameter to an arc or circle.
Identify the center of an arc or circle using a Center Mark.
Create a series of dimensions based on an existing dimension.
Determine the distance between a start point and multiple items following a baseline.
Create dimensioning in a drawing for multiple objects simultaneously.
4/ Modify Dimensions
Use the Properties palette to change the appearance of dimensions.
Add text information to a text value.
Add or remove a break in extension or dimension lines.
Change the spacing between dimension lines.
5/ Add and Modify Multileaders
Add information to a drawing in the form of multileaders.
Add and position a mutileader in a drawing.
Change the appearance of a multileader line.
Course Curriculum
0/ Introduction
Available in days
days after you enroll
1/ Creating and Editing Text
Available in days
days after you enroll
2/ Using Spell Check
Available in days
days after you enroll