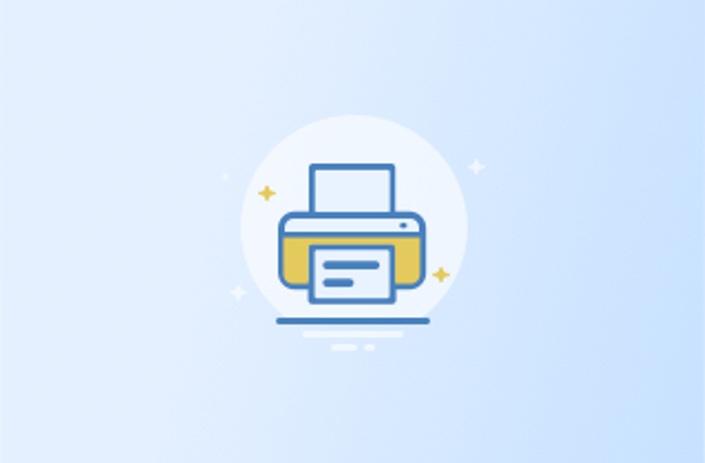 2D Drafting - 09 Layouts and Printing
Learn how to finish the layout, print and share your drawing from within BricsCAD.
Objectives:
After completing this course you will be able to:
1/ Work with Layouts and Viewports.
Organize a drawing for printing and electronic output.
Navigate between different layouts in a drawing.
Make a frame around specific areas of a drawing for viewing purposes.
Add more than one viewport to a drawing.
Define what in the drawing is shown in a viewport.
Set up a scale for the size indicated in a viewport.
Resize a viewport to fit information in a drawing.
2/ Create and manage Page Setups.
Utilize a page setup to determine the appearance and format of a final output.
Use the Page Setup Manager to create, modify, and import page setups for a drawing.
3/ Share your designs.
Share a design with others physically or electronically.
Print a design using a plotter or printer.
Specify in the Plot dialogue box where and how the design should be printed.
4/ Use Annotation Scaling.
Define what drawing annotation is.
Use and determine an annotative scale on an object.
Understand when to use different annotative styles.
Set an annotative scale in a drawing or a viewport.
Edit a preexisting annotative scale on an object.
Create individual scale representations for an object.
Determine how a line will be affected by an annotative scale.
Course Curriculum
0/ Introduction
Available in days
days after you enroll
1/ Working with Layouts and Viewports
Available in days
days after you enroll
2/ Page Setups
Available in days
days after you enroll